Very accurate job and nice person to communicate with!
I've been working with Marjorie for more than a year now, and everything is perfect :) Highly recommended!
Outsourcer feedback
(Those who did not leave a comment)
May 04, 2016
Idiom Concept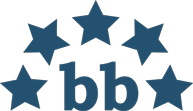 Idiom Concept / Muriel Dekovic
Avg. LWA :
4.2
(11 entries)
Willing to work with again:
Yes
Jun 18, 2015
Marc Renard (Siemens)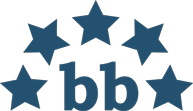 Siemens Nederland N.V.
Willing to work with again:
Yes
Dec 04, 2014
Nathalie Ram (/)
Willing to work with again:
Yes
Nov 04, 2014
Andrea Velazquez (Spring Translate)
Willing to work with again:
Yes