Freelance literary translators
Freelance literary translators
pre-screened by ProZ.com
Displaying 3 literary translators in this pool
인도네시아
Yudith L.
English and French to Indonesian Literary Translator
Professional experience:
Books
Graphics/Comics
Short stories
FANTASY:
Fairest; Winter; Cinder; Renegades (M. Meyer)
Ember in the Ashes; A Torch Against the Night (S. Tahir)
Masque of the Red Death (B. Griffin)
REALISTIC FICTION:
Seras-Tu La; L'Appel de l'Ange; La Fille de Papier (G. Musso)
A List of Cages (R. Roe)
Goodbye Days (J. Zentner)
Hate List (J. Brown)
COMIC:
Nimona (N. Stevenson)
NON-FICTION:
Nat.Geo. Book of Heroes (C. Boyer)
Power of Your Leadership; Attitude 101;
[email protected]
(J.C. Maxwell)
Your Personality Tree (F. Littauer)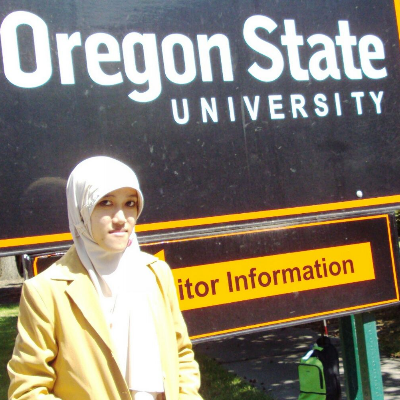 인도네시아
Silvia C.
Long Live Translated Literature
Professional experience:
Short stories
Translation is my passion. I have worked as a freelance translator for over 10 years now, with myriad kinds of texts. Literary translation is my utmost goal in the translation world I have been living in, because I love reading novels.
English to Indonesian translation is my expertise. My habit in reading Indonesian novel along with my expertise in English translation will definitely help a lot for me to succeed in literary translation.
인도네시아
Denny P.
Experienced literary translator English-Indonesian
영어

(British)

인도네시아어

(Standard-Indonesia)
Professional experience:
Books
Graphics/Comics
Short stories
I am an seasoned translator with 16 years experience. I have translated books since 2002. Up to now I have translated around 30 books and short stories. Mostly I translated Christian books, some of classical Christian books like John Bunyan's Pilgrim's Progress, Elizabeth Elliot's Discipline, Lee Strobel's Case for The Christ, Jerry Bridges' Blessing of Humility, and many others.