Korean medical doctor, EN to KR, medicine, life science, game, and tourism 
contact: [email protected]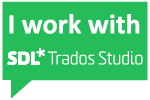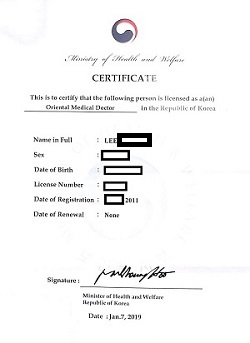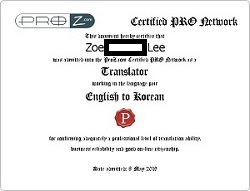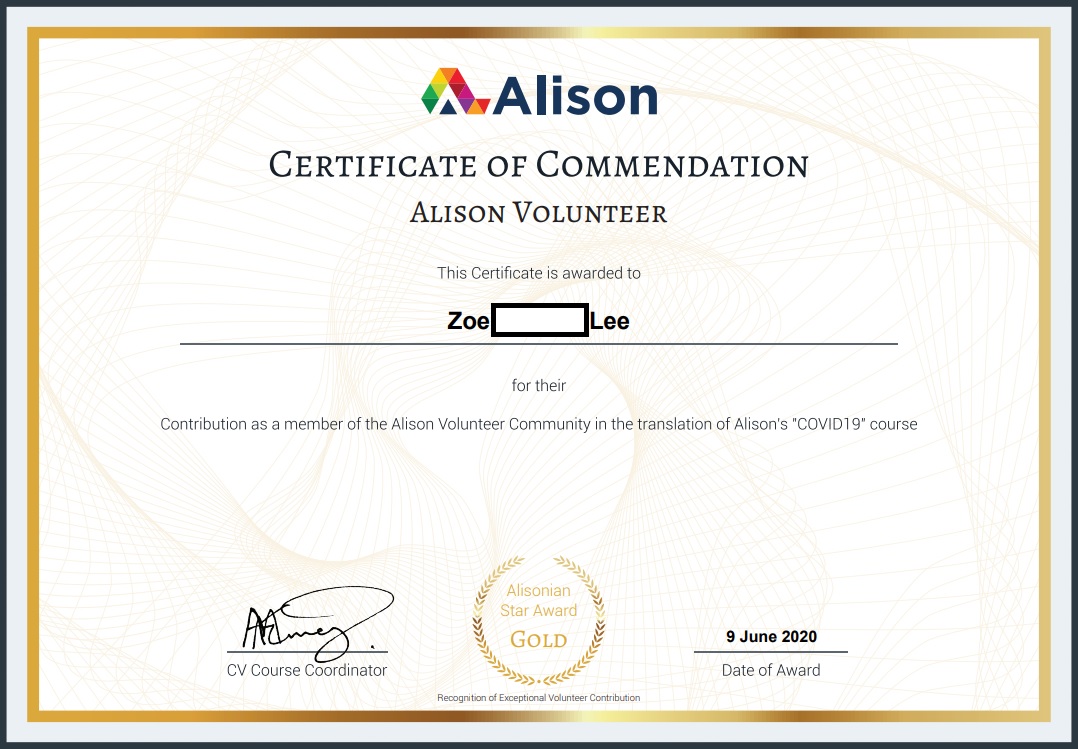 For the interview with Alison, please see below:
https://blog.alison.com/alisons-coronavirus-course-translators-zoe-seoleui-lee/
Native language 
・Korean
Expertise
・ Medicine, life science (clinical trial, protocol, ICF, PI, patient's card, IB, QOS, CTD, patient letter, etc.)
・ Game (RPG, simulation, puzzle, adventure, etc.)
・ Tourism (hospitality, brochure, menu, information, etc.)
Language pairs
・ English to Korean   
Rates
・ USD 0.05~ per word (translation)
・ USD 0.025~ per word (proofreading)
Daily capacity: 4,000 words (translation)
                         8,000 words (proofreading)                   
Skills:
・CAT Tools: SDL TRADOS(2021), SDL multiterm, MemoQ, Wordfast, Memsource, Matecat, Smartcat, Wordbee, Crowdin
・Computer skills: Microsoft Word, Excel, Hangul, Window 10
Experience
1. Medicine & Life Science
・9-year experience in oriental medicine
・Bachelor of Korean medicine
 (Korean medical doctor's license in Korea)
・Clinical overview
・Nonclinical overview
・Questionnaire
・Participant screener
・Protocol clarification letter
・Questionnaire app
・Instruction for sample collection
・Justification
statements
・Brochures for patients
・Risk benefit analysis
・Talking point guide
・Site letter
・ICF
・Placebo justification letter
・Newsletter
・COVID-19 glossary
・Study protocol & amendments
・Educational material
・COVID-19 guidance
・COVID-19 disinfection guide
・COVID-19 home isolation instruction
・COVID-19 homecare instruction
・Lactation related document
・Lactation related questionnaire
・Patient's card
・Patient letter
・Healthcare plan
(translation)
・Patient
consent
・Clinical
trial information sheet
・First
aid application
・Clinical
trial protocol Q&A
・Medical article (cardiology, ophthalmology) 
2. Game: mobile, RPG, simulations, adventure, puzzle, etc.
・X-mas update for a mobile game
・Turn-based RPG game
・Game promotion text 
・Mobile game marketing text
・Own PS4, Nintendo Switch, gaming computer, android cell phone
・Knowledgeable about simulation, RPG, puzzle, adventure, interactive movie game
・Played games for 20 years
・Recently played: Ring Fit Adventure, Death Stranding, Biohazard VII, Assassin's Creed: Odyssey, Nier: Automata, What Remains of Edith Finch, Until Dawn, Far Cry V, Overwatch, Dragon quest XI, This War of Mine, Elder Scrolls V, GTA 5, Detroit: Become Human, Talesweaver, Dead by Daylight, Stardew Valley, Beholder, Fallout 4, Papers, Please, The Legend of Zelda series, Night in the Woods, Telling Lies, Her Story, Civilization V, Sims series, Girl's Frontline, Clash of Clans, World of Warcraft, etc.
3. Tourism: hotels, information, brochure, etc.
・Airbus safety application
・Tourist website's notice
・Tourist service brochure 
・Transportation brochure
・ Countries visited: USA, France, Switzerland, Netherlands, United Kingdom, India, Japan, Hong-kong, Czech, Spain, Austria, Germany, Italia, Belgium 
- know how to translate tour guides, restaurant menus, advertisements, anything related to tourism.
4. Etc
・Laundry machines catalog
・Public flyer
・Company brochure
・Online module
・Insruction for a roasting machine
・Press release
・Brochure of an international school
・E-commerce webpage
・Car sharing application
・Chat application
Education:
 Bachelor of Korean medicine / 2005-2011
 -Dongguk University, Seoul, Korea 
 -Finished 6-year course, including anatomy, biology, biochemistry, medical English, gynecology, internal medicine, dermatology, pediatrics, psychiatry, and ENT class of oriental medicine.
Game
Playing bass guitar
Cooking
Traveling
Hi, I'm a highly motivated and dedicated Freelance English-Korean translator with an extensive background in medicine, life science, and tourism.
I have treated many patients as a Korean traditional medical doctor, mainly specialized in skin diseases, obesity, acne, muscle pain.
Also, I'm knowledgeable about anatomy, pharmacy, food, nutrition, and health.                    
I translated many Clinical trial-related documents(ICF, Study protocols, patient's cards, etc.), papers as a freelance translator.
I also translated many general documents, press releases, online modules, market place-related documents.
I traveled to many countries in Europe, Asia, USA. So I can translate travel brochures, menus, tour information accurately.  
I adapt readily to change and always manage time well.
Thank you for taking the time to consider my profile. 
NOTE: To contact me, please don't hesitate to send me an e-mail.
I would send you my CV and samples of translation.
And I'm willing to take any test if you want.